Self declared truck finance & trailer finance
Available for commercial loans or business customers. We have a new self declared truck finance & trailer finance policy up to $500,000.
With a small amount of paperwork we can source an approval for your truck finance. The truck can be no older than 8 years old by the end of the term. The maximum allowable finance term is 5 years.
To qualify for a low doc truck loan:
– The borrower/guarantor must be a home owner (current rates notice will be required) AND have a clear 'A' rated commercial credit history that has been running for at least 1 year
– A copy of your integrated tax portal to view your ATO tax debt.
– A copy of your last BAS
– Trading in the industry for a minimum of 3 years
– No private sales are allowed under this policy
Low Doc – No Financials – All Commercial Vehicles
Low doc finance now available for all trucks and trailer with no tare weight restrictions. Starting from $100k to $200k, no financials are required. New or used trucks up to 4 years old.
Other low doc options are a drivExpress loan up to $150,000 for any 4.5 tonne light commercial vehicle again with no financials. Requires 2 year ABN & GST registration.
If you only have 1 year ABN than we have a low doc policy up to 3.5 tonne. With the good part being they will also accept private sales.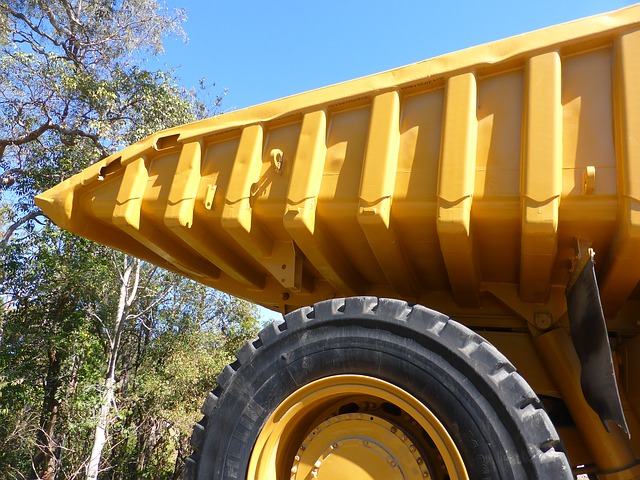 Replacement Policy
We can source a loan under a replacement policy if the monthly repayments are no more than 25% of what you are currently paying. This is a low doc equipment loan that will allow you to replace your assets even when only 6 months are remaining on your current equipment finance.
To qualify for the replacement policy:
– Good credit history
– New repayments not greater than 25% of your old repayments
– Age of truck or trailer new to 7 years old
– Goods must be like for like industry related
– Trading for a minimum of 2 years in the industry
– Private sales not allowed
1 day ABN equipment funding
If you have a valid one day ABN and clear credit record working in the transport or construction industry we can finance Prime Movers, Pantechs, Flat-decks, Refrigerated Tippers and Curtainsiders.
Finding it hard to get an approval from your bank?
We understand that not everyone's financial history and requirements are the similar. Even if the banks have already said no we can help secure a truck loan today.
We have a rent-try-buy product that is perfect for start-ups and companies requiring equipment short term. The minimum term is 1 year and all rental payments are 100% tax deductible. Even better, 75% of all rental payments made contribute towards the purchase price of the equipment/asset. Once you have financials and meet a mainstream lenders requirements you can purchase the equipment via a traditional commercial loan.
If you are in the market for a prime mover, tilt tray, cab chassis, hook lift truck, B double side tipper, tautline trailer or drop deck we have a vast amount of truck finance options to help secure a loan at a very competitive rate.
Insurance Premium Funding
Do you have multiple trucks? Are you finding paying the insurance on the trucks in 1 lump sum is hurting your cash flow? Then Insurance premium funding may be an option for your business. By financing all your insurances like; general insurance, business insurance and public indemnity into manageable monthly instalments.
Contact Loanbrite for a competitive Truck finance deal today.